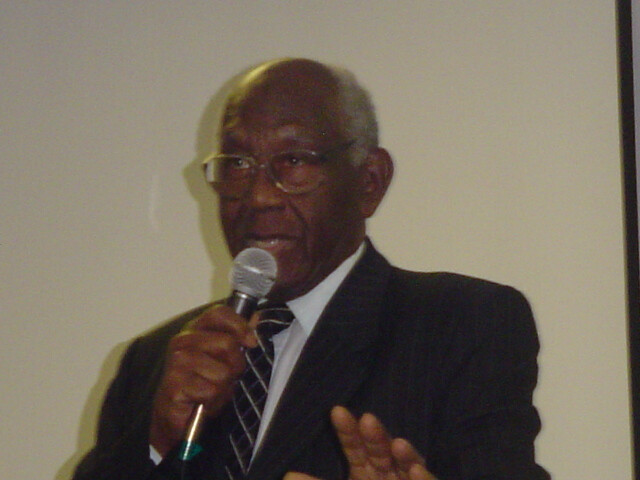 Honor
One of the books that I have been reading lately is "What Happened To Honor?" by Joel Siegel. Joel spoke at our church recently and gave me copy of the book. I haven't finished the reading it yet but I am impressed with what I have read so far. The principle of honor has been lost in our culture. The Bible on the other hand has much to say about honor. "Honor your parents" is the first commandment that God gave that had a promise attached to it; "that it may be well with thee and that you may live long on the earth" Ephesians 6:2 KJV. The word for honor in this passage means to affix value or to esteem something as valuable.
Honor is a vital ingredient in our relationship with God, our spouses and in our relationships with others. The principle of honor is so important that if not practiced it results in broken relationships and disfavor with God. Eli the prophet and his two sons, Hophni and Phinehas were severely judged by God for an egregious abuse of authority and a lack of honor (I Samuel 2). When honor is practiced it brings blessing and favor with men and with God.
One man who had a great impact on my life many years ago and taught me some things about the principle of honor passed away last week and his body is being laid to rest today. Rev. Fletcher Carr (Elder Carr as he was affectionately known) was a mentor to me and many others and was so generous with his time in sharing and teaching biblical truth. Although he was known for the athletic accomplishments of his sons (the Carr family has produced more all American wrestlers than any family in history), his spiritual legacy is much more far reaching. He was a loving man with a big heart and deserves a special place of honor in my book. His legacy will live on through his family and all of those he touched over the years.
Pastor Bill Young