Children
MGCC KIDS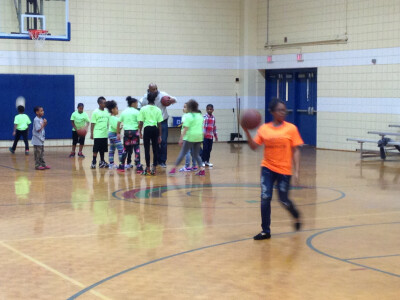 MGCC Children's / Youth ministry serves the following ages:
Infants and Toddlers: Age 6 months - 2 years
Preschool: ages 3 - 5 years
Juniors: ages 6 - 12 years
Youth Ages: 13 to 16

"Train up a child in the way he should go: and when he is old, he will not depart from it".Proverbs 22:6 KJV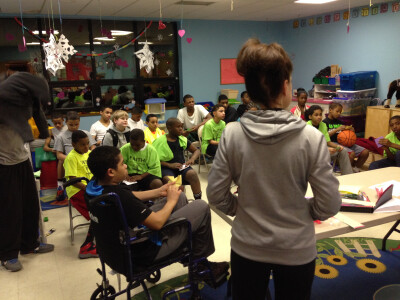 Children Want To Learn
Children are ripe for learning at a young age. The mental capacity is there and they are like little sponges. Think about a sponge that you may have dipped in orange paint. You wring it out so that you can paint with a different color. You paint with blue this time. If you would go back and cut that sponge open, you would still find orange paint in the center of that sponge. Children are the same way. They soak in everything you teach them. God made them this way. Much of their personality is already formed by the time they are three years old. We need to take advantage and get the Word of God into them so the when they are old they will not depart from it. (Proverbs 22:6). Statistics show that about 85% of Christian adults wereborn again before the age of 18. Wow! It may seem sometimes like you are wasting your time, or that the kids are just not "getting it" but know this, they are! Don't become weary! In due season you will reap a harvest! (Galatians 6:9)
Camp Sherwin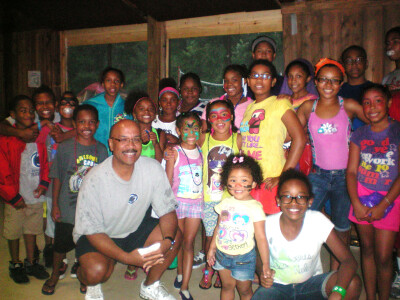 God Wants Us To Take Care Of Them
There are several places in scripture where God compares us to sheep. He says to feed them and to care for them. He is the Great Shepherd and also the best example to us as to how to care for the flock. Domesticated sheep are very valuable, yet very vulnerable. It is the same way with our children. There are many things in the world today that would try to harm or injure our children. We need to point them to THE SHEPHERD! He will give them the direction and insight to make right choices in a tough world.
Report Card Blessings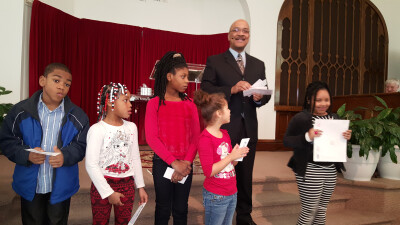 Do you realize how close to God's heart children really are? Remember Mark 10:13—16? "People were bringing little children to Jesus to have him touch them, but the disciples rebuked them. When Jesus saw this, he was indignant. He said to them, 'Let the little children come to me, and do not hinder them, for the kingdom of God belongs to such as these. I tell you the truth, anyone who will not receive the kingdom of God like a little child will never enter it.' And he took the children in his arms, put his hands on them and blessed them. I don't know about you, but I do not want to hinder children from knowing the love of God. I want to bring them right to the feet of Jesus! To get blessed, to be loved, and to enjoy the Kingdom of God!