Bookstore
The MGCC Bookstore is a valuable resource for the believer. You can purchase an audio CD of the Sunday morning message immediately after the service or choose from a vast library of subjects. Our bookstore also stocks some of the best Christian material for reading or sharing with family and friends.
The bookstore is located in the education building on the first floor, just across from the praise room doors.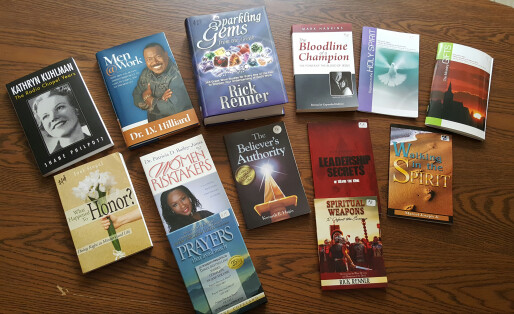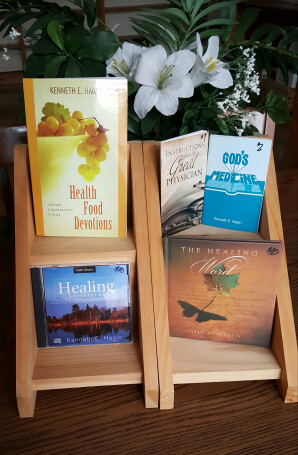 Back by popular demand in the MGCC book store!
Sparkling Gems from the Greek by Rick Renner $29
New at the MGCC book table
Honor by Rev. Joel Seigel $12
Instructions From The Great Physician by Dr. Marilyn Neubauer $7
Men At Work by Dr. I, V. Hilliard $10
Walking In The Spirit by Rev. Marcel Joseph $10
CDs are available for $3 each.
First Time Visitors get their first audio CD at no charge. you may choose the morning message or one of your choosing!